International
OnlyFans Agency
Leading OnlyFans Management Agency / Get your financial freedom now!
OnlyFans management
from A to Z
Constant management of your account
Account creation / Restructuring

Publication of content at optimal times

Daily management of private messages

Implementation of the most appropriate content pricing

Constant interaction with subscribers / Loyalty strategy
Promotion & Marketing
Management of all your new social networks

Multi-channel customer acquisition

Use of paid advertising ( at our expense )

Collaboration with our network of influencers

Growth hacking techniques
Content optimization
Audit of your profile and your target customer

Advice and support on the content to be produced

Monthly performance analysis

Market adaptation strategies

Photos & videos editing / Branding creation
Duplicated onlyfans revenue
Significantly increase your OnlyFans income by dividing your working time by 10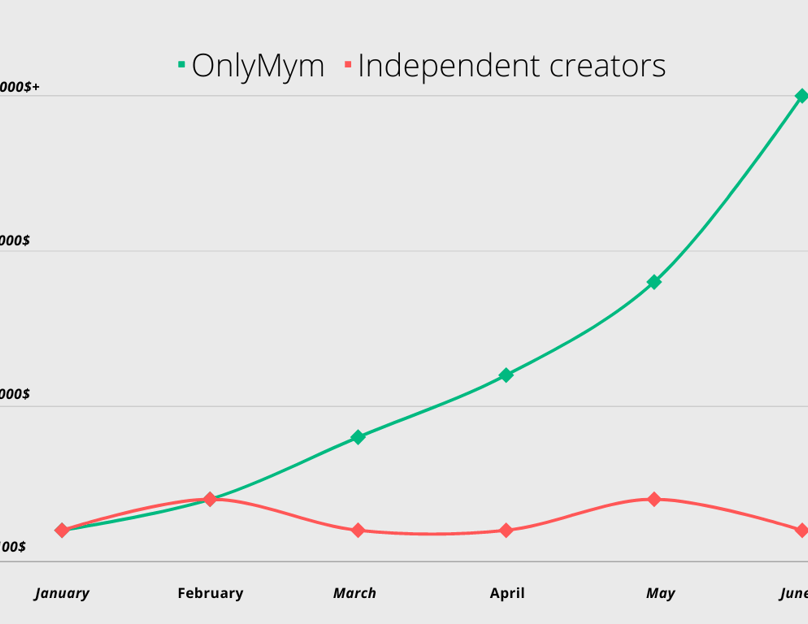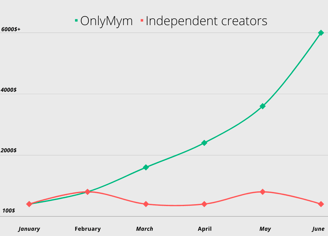 Efficiency
With 4 years of experience in model management, OnlyMym has developed a real expertise in network marketing and OnlyFans account management. Our agency will help you to achieve and maintain the success of your Onlyfans account in the long run without overworking you.
Discretion
Producing content for platforms like OnlyFans can sometimes be a scary experience, our anonymization process will cover your identity 100% for a smooth content production.
Loyalty
We encourage the most transparent and fair collaboration with our models. By working with OnlyMym, you will create a real link with a set of experts who will listen to you and give you all the tools you need to develop your OnlyFans model adventure.
A cooperation that
goes
straight to the point
CONTACT
After making contact, we will send you a document describing precisely how our agency works, as well as a recruitment form. If we judge that your application is in agreement with OnlyMym's values and conditions, we will proceed to the signature of a tailor-made contract according to the agreement of both parties.
RECEIVING YOUR CONTENT
After signing the contract, we will invite you on the Slack application ( free of charge ) to proceed with the weekly communications and content uploads. Afterwards, we will simply take care of the rest and you will have nothing else to manage.
PAYMENT
At the end of each month, you will only have to send us our commission that we will have agreed beforehand ( You have total control of the payments received !)
Financial freedom
with Onlyfans
OnlyMym has changed the daily lives of many creators now independents !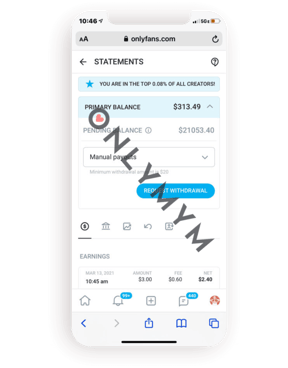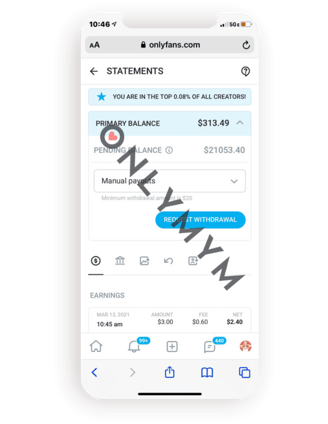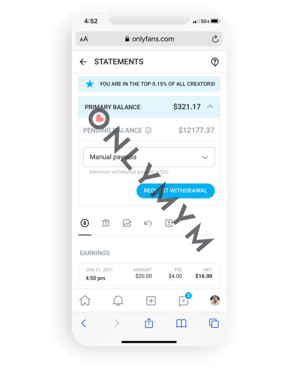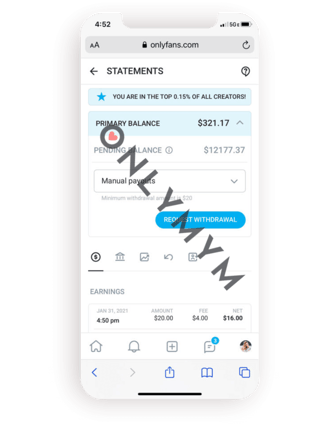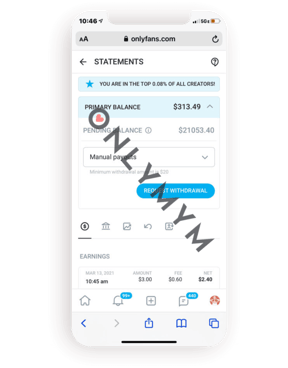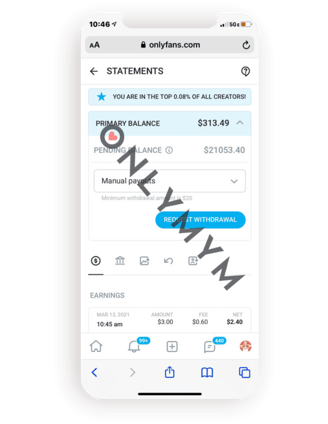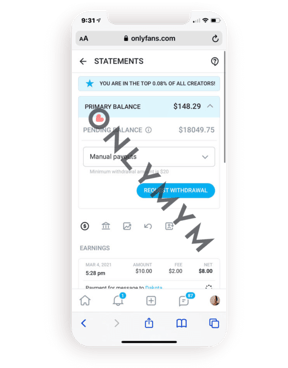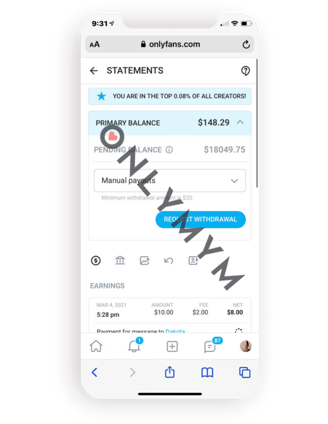 Are you interested in a collaboration ? Contact our Onlyfans agency now !